Most cruise lines offer a variety of evening activities, from Las Vegas-style shows to gambling at the casino. You can dance the night away at the disco, attend stand-up comedy shows, themed parties or spend a quiet evening enjoying a drink and sharing the day's experiences at one of the many lounges on board. Don't rule out going on a night swim for less crowded pool. All activities will be listed in your daily newsletter which can be viewed on your digital format.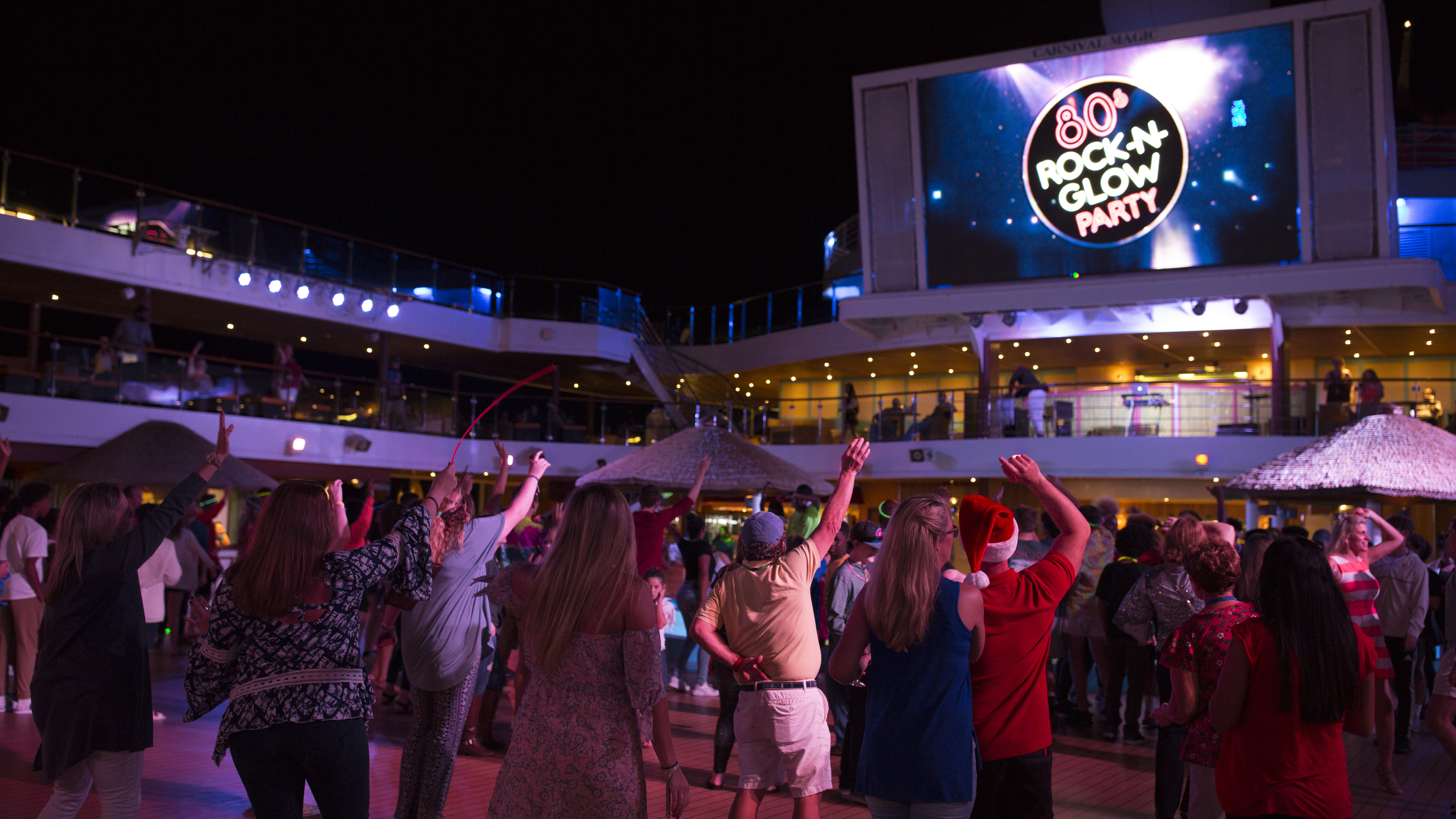 ********************
You get more when you book with CruisesOnly, a preferred partner for Alaska Airlines, instead of booking directly with the cruise line. We give you our exclusive bonus offers, plus all qualifying cruise line offers, plus all of the cruise line loyalty program benefits. Shop now to get the very best rewards and the lowest rates with Alaska Airlines Cruises.
Call 800-215-3796 if you need help finding the perfect cruise.