Hurtigruten ships have been a hallmark of the Norwegian coast since 1893. On all of the ships you will find modern facilities carefully blended with the touch of classic nostalgia.
Hurtigruten Cruise's Ship Fleet:
MS Kong Harald is named after Norway's reigning monarch, King Harald V. who is a skilled sailor. King Harald V even represented Norway in sailing at the Olympic Games three times. In 2016, at the age of 78, he and his team finished second in the Sailing World Championships.
MS Kong Harald was upgraded to become a greener, hybrid-electric ship in 2023 by cutting emissions through large battery packs combined with brand new engines. The ship is also upgraded with state-of-the art wastewater treatment and SCR technology that reduces emissions by 80%.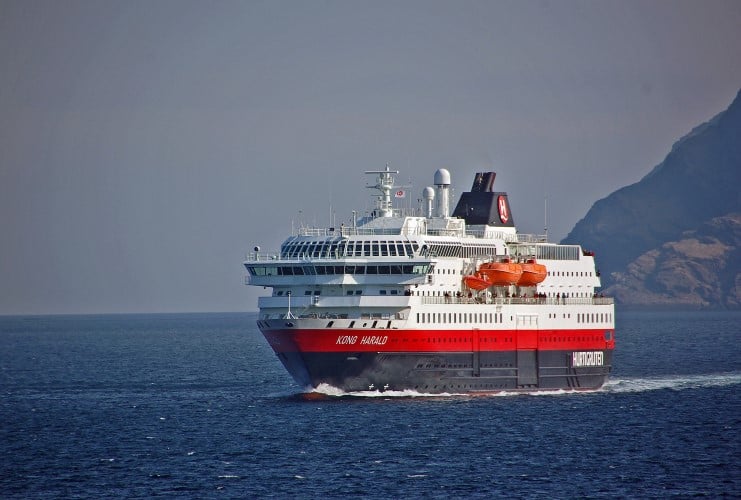 MS Nordkapp
MS Nordlys
MS Nordnorge
MS Polarlys
MS Richard With
MS Trollfjord
Hurtigruten Expedition Cruise Ship Fleet:
All Hurtigruten Expedition ships are named after legends of the Golden Age of polar exploration. and traces its roots back to great polar heroes. With this extensive research, some of the most spectacular expeditions in human history are available to explore.
MS Roald Amundsen
MS Santa Cruz II
MS Vesteralen
MS Fram
MS Fridtjof Nansen
MS Maud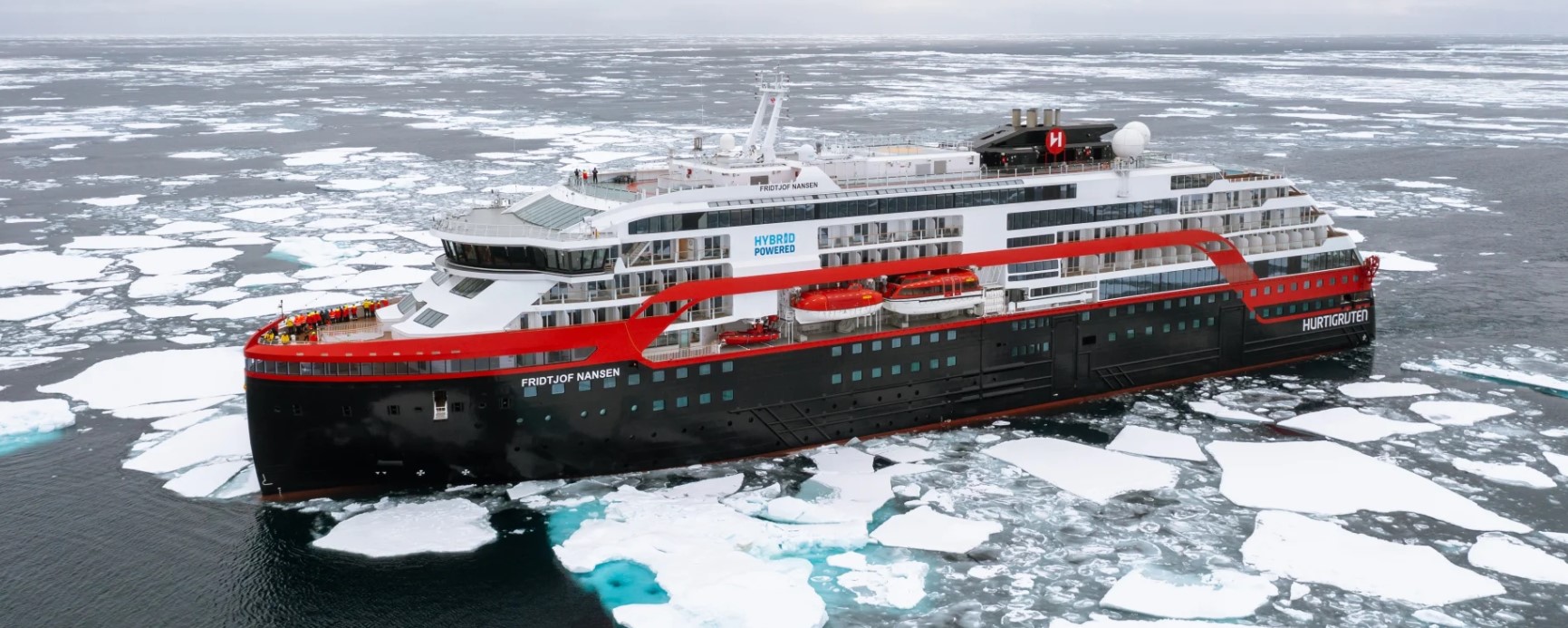 ********************
You get more when you book with CruisesOnly, a preferred partner for Alaska Airlines, instead of booking directly with the cruise line. We give you our exclusive bonus offers, plus all qualifying cruise line offers, plus all of the cruise line loyalty program benefits. Shop now to get the very best rewards and the lowest rates with Alaska Airlines Cruises.
Call 800-215-3796 if you need help finding the perfect cruise.